Keyword research and manipulation are two aspects of SEO that are often underestimated. The fact is that you need to ensure that your website has high relevant traffic keywords if you want to be successful online.
Keyword research and manipulation are important for any successful SEO strategy. One way to accomplish these tasks is by using WordPress keyword-related plugins.
If you're at all serious about search engine optimization, then you should make a point of taking full advantage of the plethora of keyword plugins available for your WordPress website. There are a few that stand out from the rest—the top 5 WordPress keyword plugins to increase organic traffic, pages indexed by Google, and Moz Rank.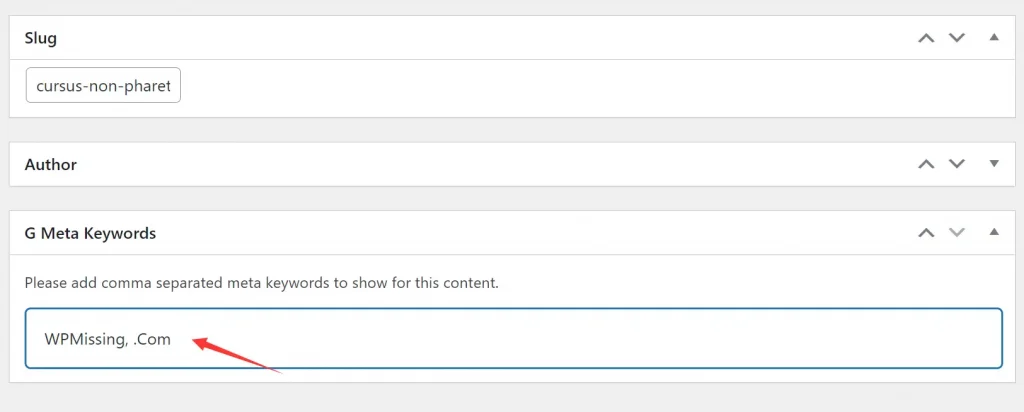 A WordPress plugin that provides an additional field allowing to insert keywords into the keyword meta tag in an easy way.
---
A WordPress plugin for SEOers and affiliate marketers that automatically converts specific keywords found within the document into links.
---
WP Dynamic Keywords Injector inserts the keyword from browser's address bar, if not given in URL then the spintax will be placed and if both not found then the default keyword will be placed. Also this plugin will change the title tag and page title if they are given in browser's address bar.
---
The Google Keyword Suggest Plugin for WordPress allows you to easily research the most used search queries matching your particular keyword or topic while writing your next post or article.
The Plugin shows you the current Google suggest data for your chosen language and country in real time. You can create your awesome pieces of content right in your WordPress installation and start searching for suggested keywords to implement without switching to any other external tool or service.
---
The plugin automatically suggests and generate keywords for all of your published post in one click by matching from your provided lists of most used and trending keywords as per their frequency of usage and occurrence of that keyword in your post content and then add it to your all published posts meta tags in your blog header.
Features:
You can get a suggestion of keywords for your manually entered content/article.
It will suggest and add keywords to your all published posts in one click.
Suggested keywords for each and every published post will be accessed via that post "Custom Field" section.
You can edit keywords for any post suggested by this tool and when you will run this tool again, it will not overwrite your that edited keyword post.
You can add/delete/update/search to/from your keyword database list easily to make this plugin work better as per your blog category.
3 level of keywords suggestions like 1-word keyword, 2-word keyword and 3-word keyword that you can control how many of them you need.
It will automatically insert the meta keyword tag in your theme header as per SEO rule.
---
Conclusion:
SEO is a large part of search engine optimization, and the better your site's SEO, the more likely it will be to show up on the first page of Google's search results. Fortunately, these plugins that can help you do better keyword research for your site, and ultimately boost your online presence and visibility.
Although almost most SEO plugins offer keyword functionality, I personally prefer to use these lightweight plugins to help me with keywords on my website.