An easy-to-use yet highly customizable flipbox builder to generate awesome 3D flip boxes with 10 built-in templates.
How to use it:
1. Install the Flipbox Builder and then create a new flip box: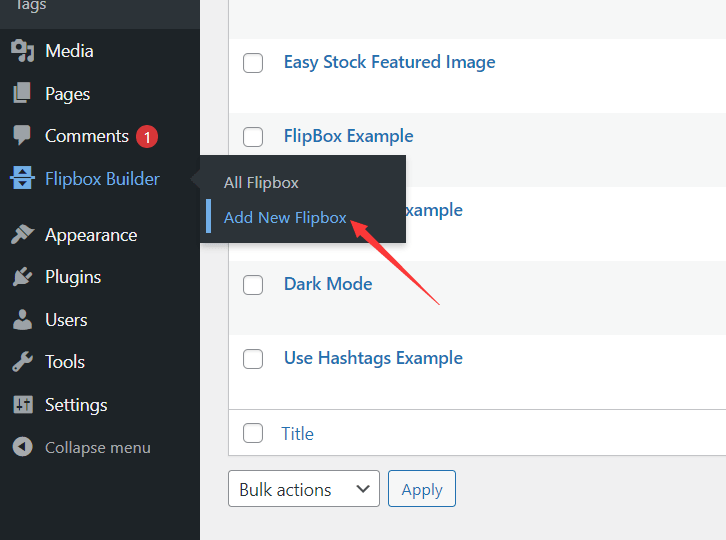 2. Select a layout under the Design tab:
3. Add as many flip boxes under the Flipbox tab.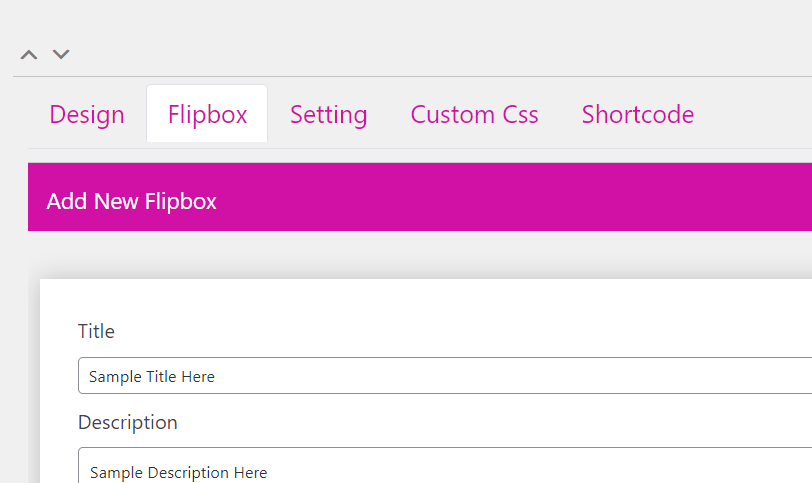 4. Config the flipbox collection under the Setting tab.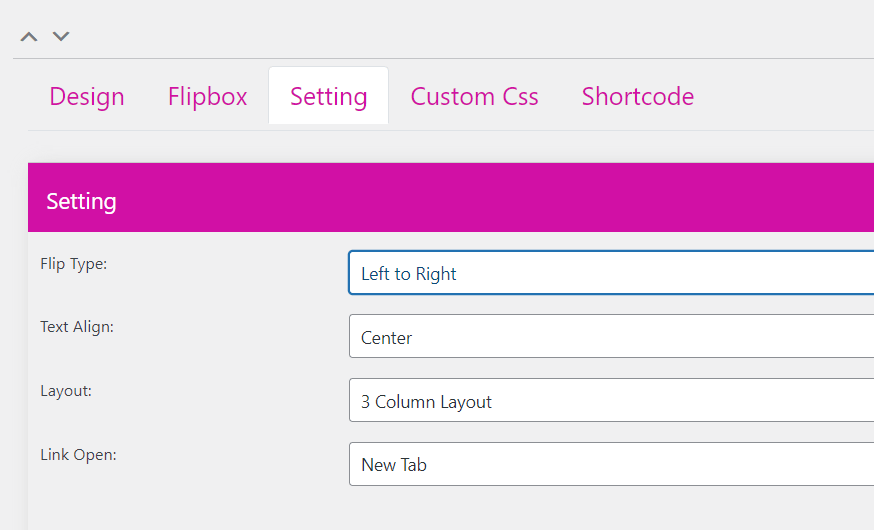 5. Apply additional styles to the flipbox collection.
6. Publish the flipbox collection and insert the generated into anywhere on the website.
Previews:
Download WordPress Plugin:
You can download this free WordPress plugin using the download button below. Unless otherwise stated, the WordPress plugin is available under GNU General Public License.
Author: wptexture
Homepage: https://wordpress.org/plugins/flipbox-builder/
Don't forget to share this WordPress plugin and also check out other awesome plugins on our site.