A feature box block that allows you to create an image card with a custom description & action button.
How to use it:
1. Download and install the Feature Box plugin.
2. Create a new Feature Box block in Gutenberg editor.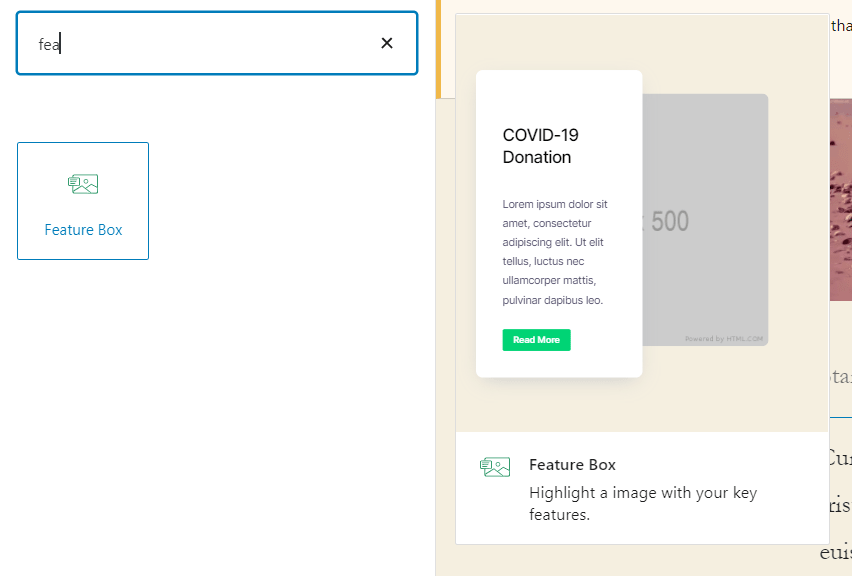 3. Insert a background image to the block.
4. Add your own title & description about the image.
5. Define the URL of the action button.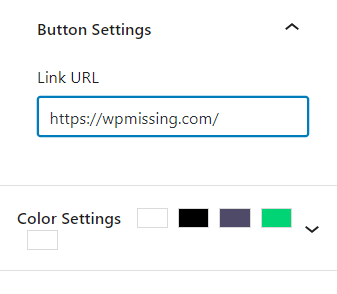 6. Save the post & page and done.
Preview:
Download WordPress Plugin:
You can download this free WordPress plugin using the download button below. Unless otherwise stated, the WordPress plugin is available under GNU General Public License.
Author: sumaiyasiddika
Homepage: https://wordpress.org/plugins/feature-box/
Don't forget to share this WordPress plugin and also check out other awesome plugins on our site.