A Scheduled Tweets plugin for WordPress which makes it easier to schedule Tweets, manage campaigns and hashtags in your WordPress website.
Note: To use this plugin, you first need to get credentials from Twitter.com.
1. Visit https://apps.twitter.com/
2. Click "Create New Aapp".
3. Fill out the required fields. Recommended: use your domain as a name.
4. You should see a confirmation notice that your app is created. Copy your consumer key from the data.
5. Click on the "Keys and Access Tokens" tab.
6. Copy your consumer key and consumer key.
7. Scroll down to the "Your Access Token" section. Click the "Create my access token" button.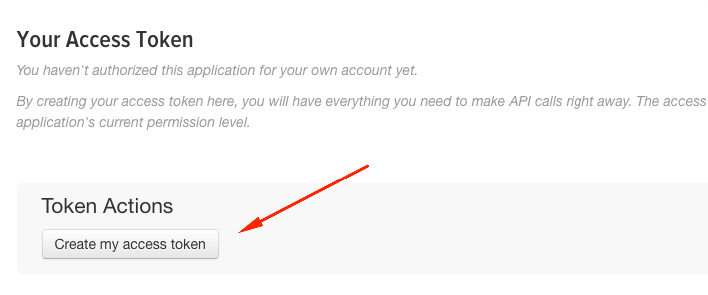 8. Copy the Access Token and Access Token Secret.
How to use the plugin:
1. Install and activate the plugin as usual.
2. Click the Setting link in the Tweets section of your admin panel. And then enter your Twitter app credentials as shown below.
3. Click the Add One link to create a new Tweet.
4. Add a new hashtag as per your needs.
5. You can also schedule a new Tweet in the calendar.
Preview:
Download WordPress Plugin:
You can download this free WordPress plugin using the download button below. Unless otherwise stated, the WordPress plugin is available under GNU General Public License.
Author: Gelform
Homepage: https://wordpress.org/plugins/scheduled-tweets/
Don't forget to share this WordPress plugin and also check out other awesome plugins on our site.