A WordPress plugin that makes it easier to search and insert search millions of free stock photos from Pexels.com into your WordPress posts and pages with one click.
Suit for WordPress SEO that helps increase visitors' Average Time Spent on site and reduce the bounce rate.
All photos on Pexels are licensed under the Creative Commons Zero (CC0) license. This means the pictures are completely free to be used for any legal purpose.
How to use it:
1. Install and activate the Pexels plugin in the admin panel.
2. Click on the Add Media button in the Add New Post page.
3. Click on the Pexels Images link.
4. Search the photos in the right panel.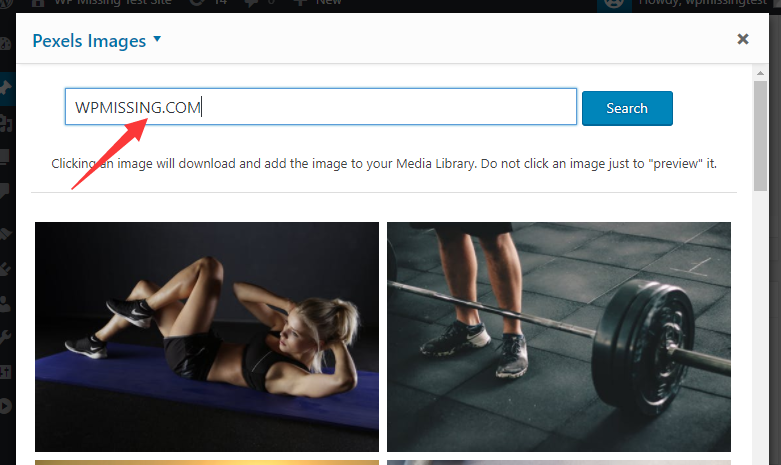 5. Clicking an image will download and add the image to your Media Library. Do not click an image just to "preview" it.
6. Insert the image into your post. Done.
Download WordPress Plugin:
You can download this free WordPress plugin using the download button below. Unless otherwise stated, the WordPress plugin is available under GNU General Public License.
Author: Raaj Trambadia
Homepage: https://wordpress.org/plugins/wp-pexels-free-stock-photos/
Don't forget to share this WordPress plugin and also check out other awesome plugins on our site.