A WordPress plugin to generate & create fully responsive data table on the WordPress pages by stacking the table columns vertically within each row on mobile devices (when the screen reaches a specific breakpoint you specify).
How to use it:
1. Download the plugin and save the zip.
2. Login to the admin panel and upload the zip on the Add Plugins page.
3. install and activate the plugin.
4. Add a new Responsive Data Table, add new columns and specify the breakpoint.
5. Customize the appearance of the data table under the Appearance Settings tab.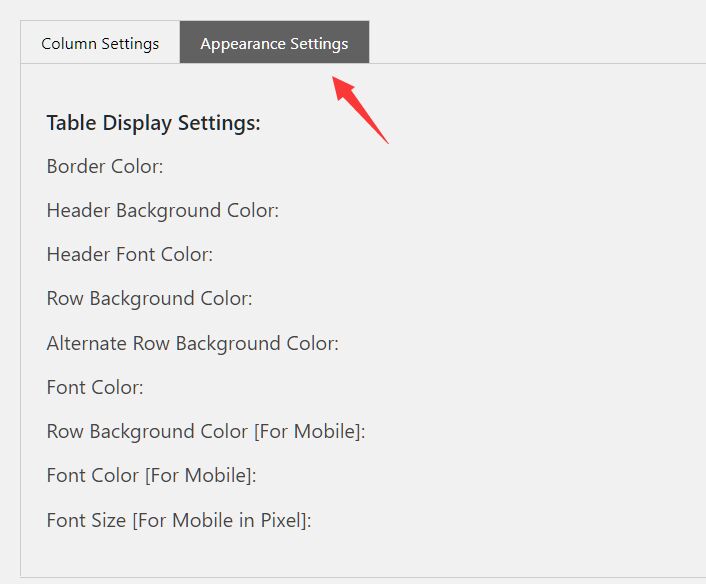 Border Color
Header Background Color
Header Font Color
Row Background Color
Alternate Row Background Color
Font Color
Row Background Color [For Mobile]
Font Color [For Mobile]
Font Size [For Mobile in Pixel]
6. Save the table and click the Manage Table Data link.
7. Add your own data to the table.
8. Save Table Data and then insert the generated shortcode into anywhere on your WordPress website. That's it.
Preview:
Download WordPress Plugin:
You can download this free WordPress plugin using the download button below. Unless otherwise stated, the WordPress plugin is available under GNU General Public License.
Author: Minerva Infotech
Homepage: https://wordpress.org/plugins/responsive-data-table/
Don't forget to share this WordPress plugin and also check out other plugins on our site.