A small WordPress plugin that provides a Gutenberg block to display speech bubbles with custom images on posts or pages.
Ideal for creating a fake conversion or customer feedback on your website.
How to use it:
1. Create a new Speech Bubble block in your Gutenberg editor after you've enable the plugin.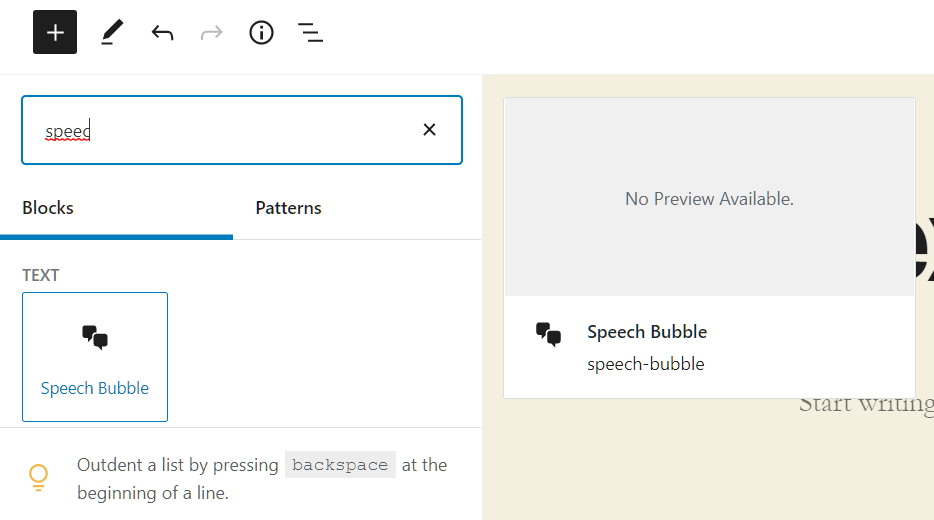 2. Type something in the speech bubble and upload an image or select an image from your media library.
3. Save the post and done.
Preview:
Download WordPress Plugin:
You can download this free WordPress plugin using the download button below. Unless otherwise stated, the WordPress plugin is available under GNU General Public License.
Author: HAMWORKS
Homepage: https://wordpress.org/plugins/simple-speech-bubble/
Don't forget to share this WordPress plugin and also check out other awesome plugins on our site.