A lightweight, fast, customizable and fully responsive countdown timer with timezone support.
Everything is customizable to fit your design needs. Easy to implement via shortcodes.
You can also use the plugin to redirect your post/page to another URL after the countdown is completely finished.
How to use it:
1. Click the Add PF Timer link after you install & activate the plugin.
2. Click the Expiration Date input to select a Datetime you'd like to count towards.
3. Select a timezone from the dropdown if needed.
4. Type the URL the post/page will be redirected to. OPTIONAL.
5. Customize the appearance of the countdown timer. Possible options:

6. Customize the Days/Hours/Minutes/Seconds labels.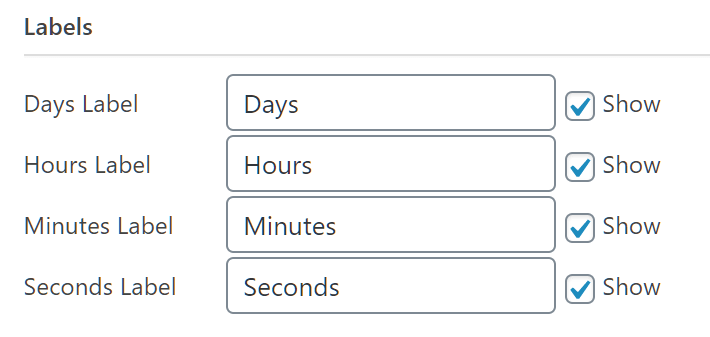 7. Publish the PF Timer and you will get the shortcode on the PF Timer page.
8. Copy and insert the shortcode into your WordPress. That's it.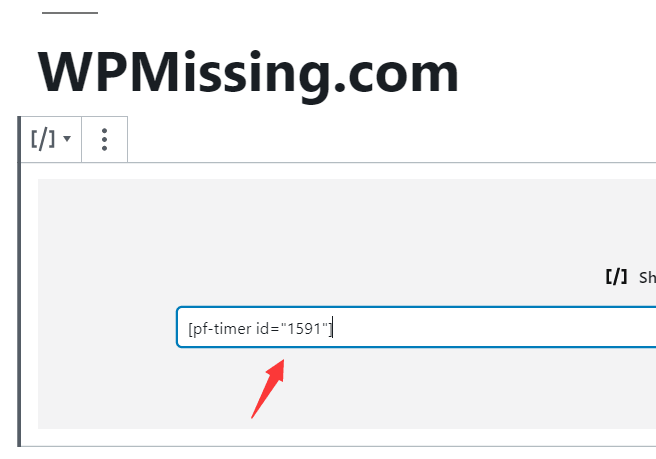 Preview:
Download WordPress Plugin:
You can download this free WordPress plugin using the download button below. Unless otherwise stated, the WordPress plugin is available under GNU General Public License.
Author: Team Profit-Funnels
Homepage: https://wordpress.org/plugins/pf-timer/
Don't forget to share this WordPress plugin and also check out other awesome plugins on our site.