The Ads In Content provides a block that makes it simple to insert ad codes into WordPress content using the Gutenberg editor.
How to use it:
1. Download the Ads In Content plugin.
2. Upload the zip to the WordPress on the Add Plugins page.
3. Install and activate the plugin.
4. Create new Ad Codes on the Settings page.
5. Go to the post editing page, insert a new Ads In Content block into the Gutenberg editor.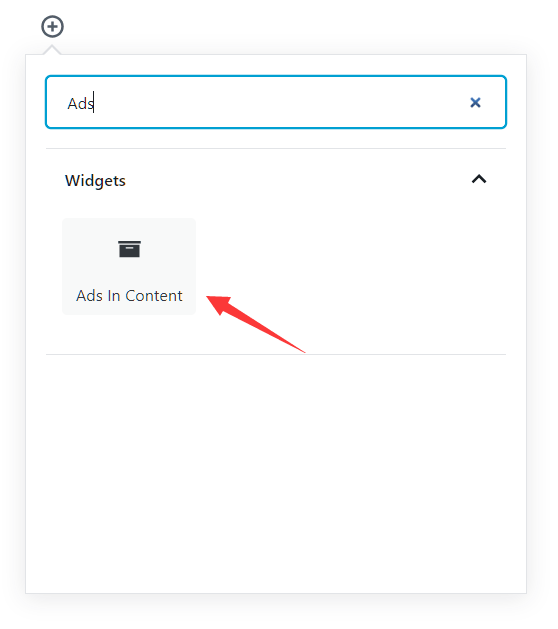 6. Select the Ad from the dropdown. Done.
Download WordPress Plugin:
You can download this free WordPress plugin using the download button below. Unless otherwise stated, the WordPress plugin is available under GNU General Public License.
Author: Çağdaş Dağ
Homepage: https://wordpress.org/plugins/ads-in-content/
Don't forget to share this WordPress plugin and also check out other awesome plugins on our site.