The WP Htaccess File Editor enables webmasters to quickly and easily edit and back up the .htaccess file from the admin panel.
WARNING: Any error in the .htaccess file may cause malfunction of your site!
For more information, please visit Apache Tutorial: .htaccess files or The Ultimate Guide to .htaccess Files .
See also:
How to use it:
1. Log into your WordPress admin panel.
2. Search the WP Htaccess File Editor plugin on the Add Plugins page.
3. Install and activate the plugin.
4. Click the Edit Htaccess to start editing your .htaccess file.
5. You can also create a backup to prevent data loss.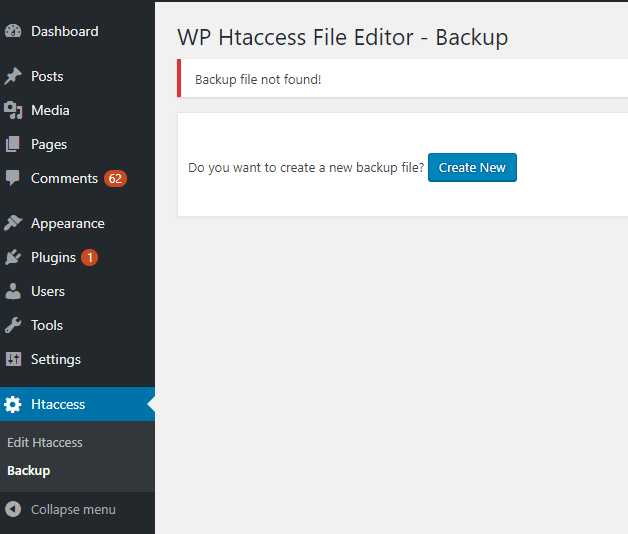 6. Restore or delete the backup when needed.
Download WordPress Plugin:
You can download this free WordPress plugin using the download button below. Unless otherwise stated, the WordPress plugin is available under GNU General Public License.
Author: Bellathemes
Homepage: https://wordpress.org/plugins/wp-htaccess-file-editor/
Don't forget to share this WordPress plugin and also check out other awesome plugins on our site.